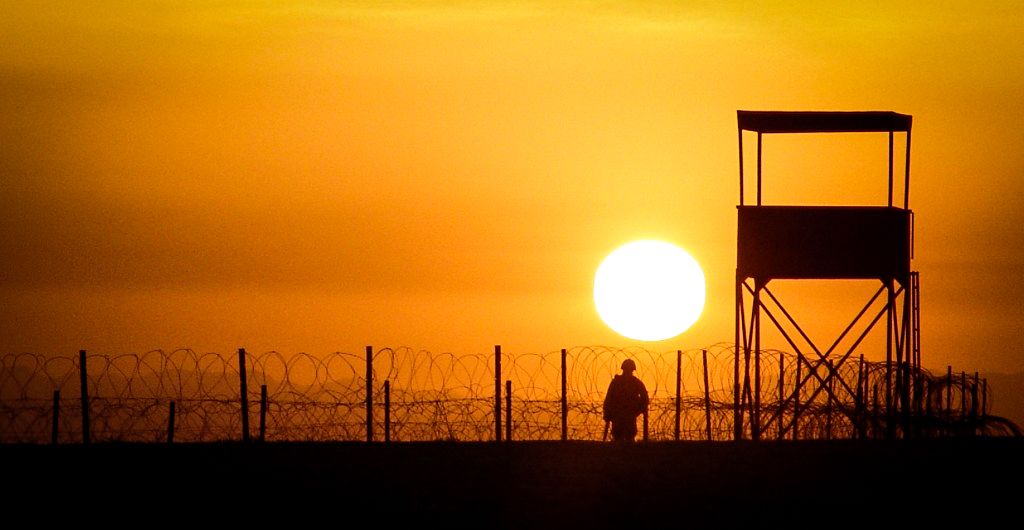 Integrated Military Solutions
With enormous specialization in the field of 'high-security' Bavak is also a supplier of various defense solutions. The defense solutions come from a special department; "Integrated Military Solutions". From this department comes i.e. the Bavak ROMAP (Remotely Operated Military Access Point).
This unique and by Bavak developed ROMAP is an automated personnel access point for the security of a military base and fits completely in the 'overall integration philosophy' of Bavak.
Military base access control
Almost all integrated solutions come from the 'standard' range of Bavak. The ROMAP as delivered now consists of multiple 'security lanes' with which one external control center, which is continuously in contact. At the same time, this is the solution that has been developed in close cooperation with the customer and can be adapted according to the needs. Due to the fact that every ROMAP will be a detailed and tailored solution it is not possible to give a complete description of the live situation. Below are some specifications which are integrated by Bavak.
In case you would like to know more about the Bavak ROMAP solution, please feel free to download the brochure from the bottom of the page.
Technical description ROMAP:
120 persons per job / per hour capacity
Biometrics ID validation
Metal detector and backscatter X-ray
Millimeter wave screening for people
Secondary inspection with body scanner
Access hatches for EOD robot
All systems locked by segment
All modules can be placed by air
Effective against BW-IED's of (local) employees.
Why Bavak
The specialists at Bavak know the different products that are being integrated very well and have been realizing successful implementations for years. As a result, there is also a lot of expertise available which we are eager to use in order to make things easier for our customers. In addition, it goes without saying that Bavak fully supervises the project.
Bavak has its own training service with which we give your staff a 'train-the-trainer' session including the necessary documentation so that users are always aware of all the details.
So it really depends on your wishes and your situation how the Integrated Military Solution can be built for you. Contact our specialists to find the best solution.
Download the brochure for more information