Support
Services
Services with the same quality as the products
The years of experience at Bavak have taught all our employees that a project is finished only when the customer is satisfied. That is the Bavak service. Listening to and creating solutions together with the customer. Taking in the needs and executing them to full satisfaction.
It is exactly this enormous drive and detailed attention of our employees what makes Bavak the 'number one' worldwide when it comes to highly specialized security projects. All Bavak employees act discreetly and take into account the core value of our business, i.e. security at the highest level.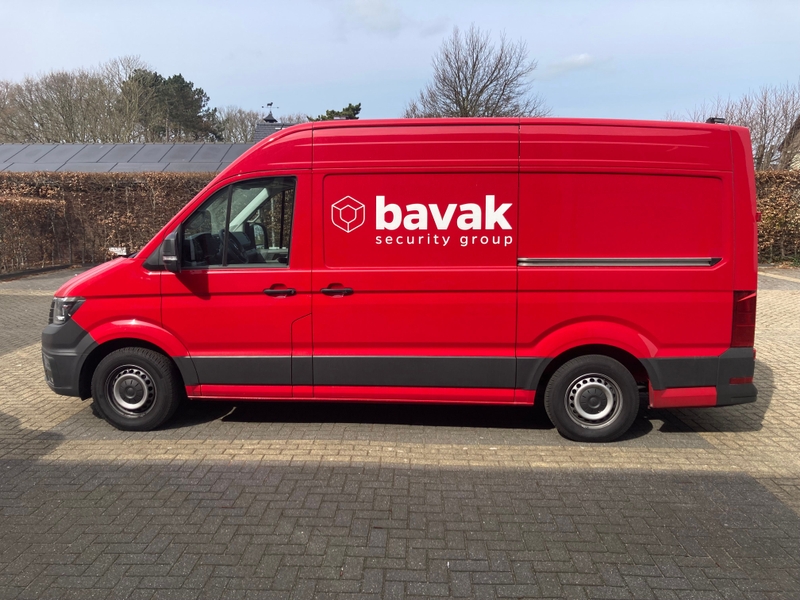 Maintenance
Brand-independent maintenance of security equipment by Bavak
Bavak provides preventive as well as corrective Service & Maintenance and does this brand independent. This means that our service technicians can also maintain systems of other brands and /or suppliers. Therefore you only have one single point of contact when it comes to Service & Maintenance of your security installations.
As soon as you purchase a security installation you want the system to continue to function for the short and longer term in accordance with the principles as agreed when the system was initiated. A not properly functioning installation can have an immediate impact on the continuity of business processes.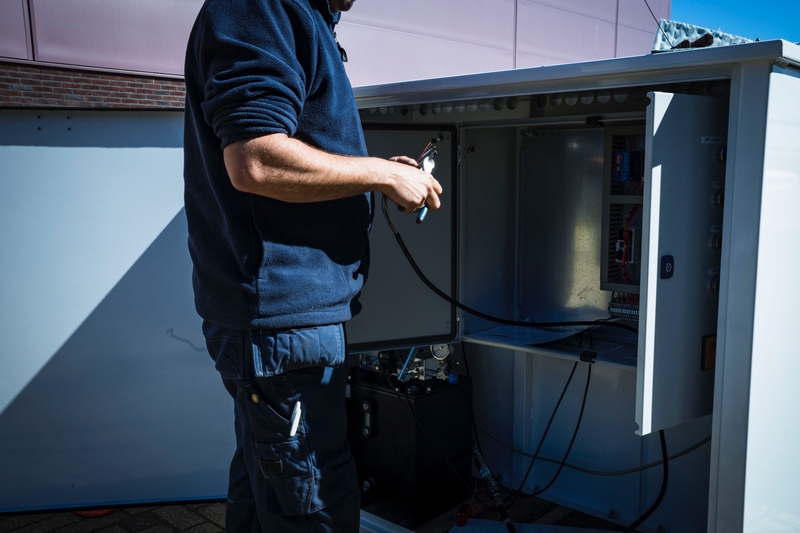 Training
Bavak training for proper use of security equipment
Bavak provides the highest quality security equipment and training for its use at the same level. It is important to know that no training is standard. The user and maintenance training provided by the Bavak trainers are on different levels and in different fields.
Even more important is that each training course is adapted to the specific needs of the client. Every organization has its own wishes and expectations regarding the training. The only thing that keeps being the same is the type of training and the gradation of the training.
At Bavak, we have different areas of expertise for training, and each area of expertise has three different levels of training: Basic, Refreshment and Specialist. Please contact us for more information.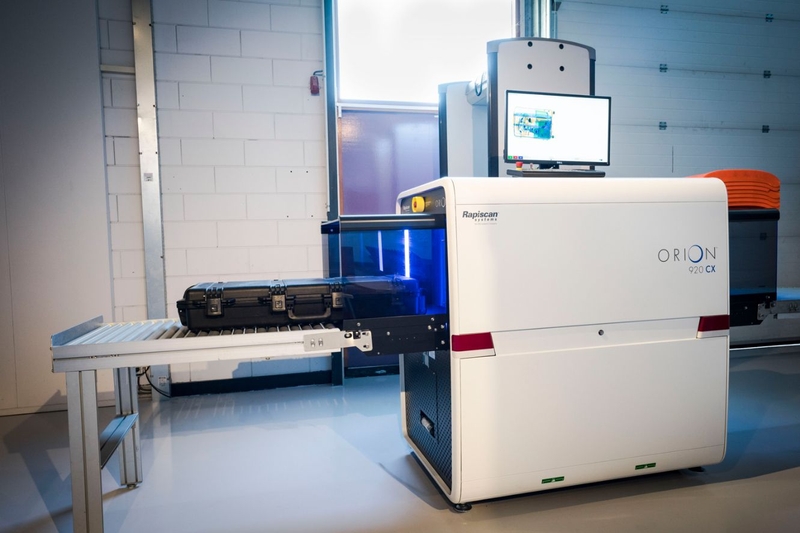 ---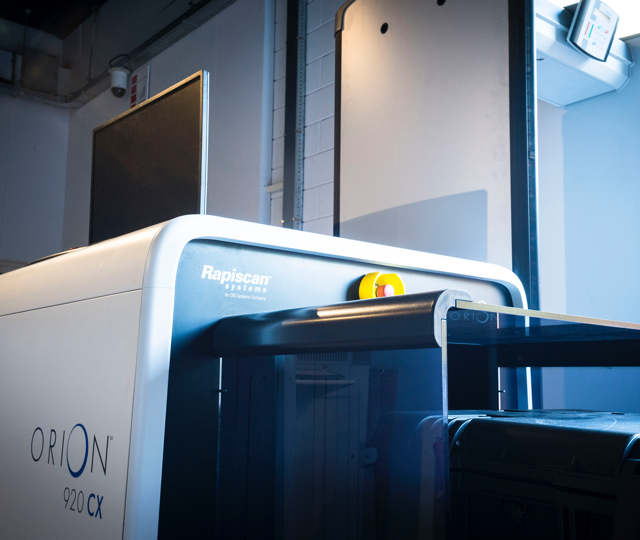 Peace of mind
Bavak Security Group is thé leading manufacturer and global provider of electronic, cyber and physical security solutions for critical infrastructure. Together with our customers, our security experts create the most appropriate security solutions for today's challenges. Bavak Security Group is a Dutch technology company with more than 45 years of experience.
How we do it